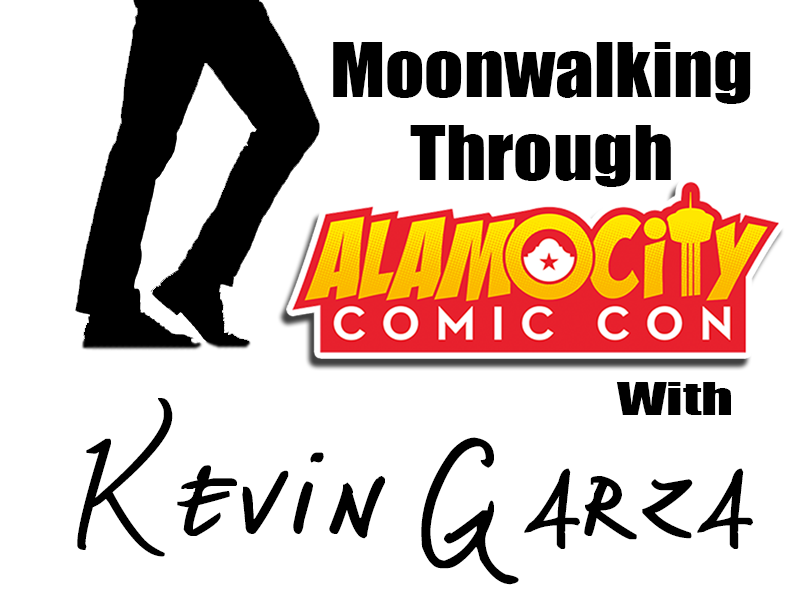 This past Halloween weekend Avant Agency's Kevin Garza, Michael Jackson Tribute Artist, took Alamo City Comic Con by storm!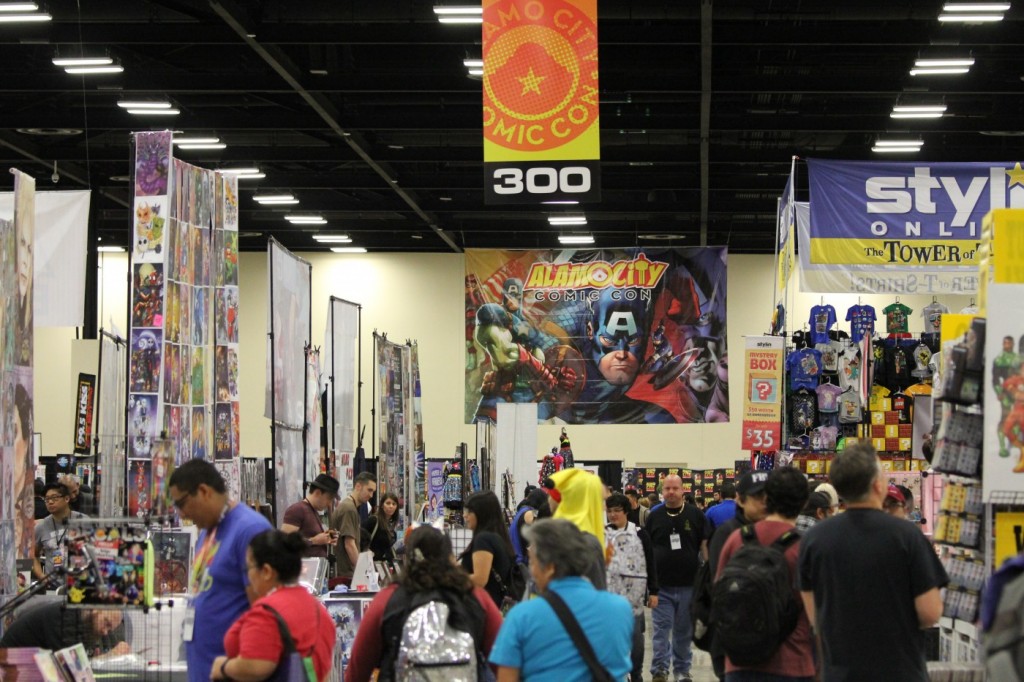 Alamo City Comic Con held annually in downtown San Antonio at the Henry B Gonzales Convention Center hosts thousands of fangirls and fanboys of all ages. Most of the attendees go to the convention or "Con" to meet celebrities, artists, creators, to show off their cosplays (costume role play) or to get some good deals on some collectibles.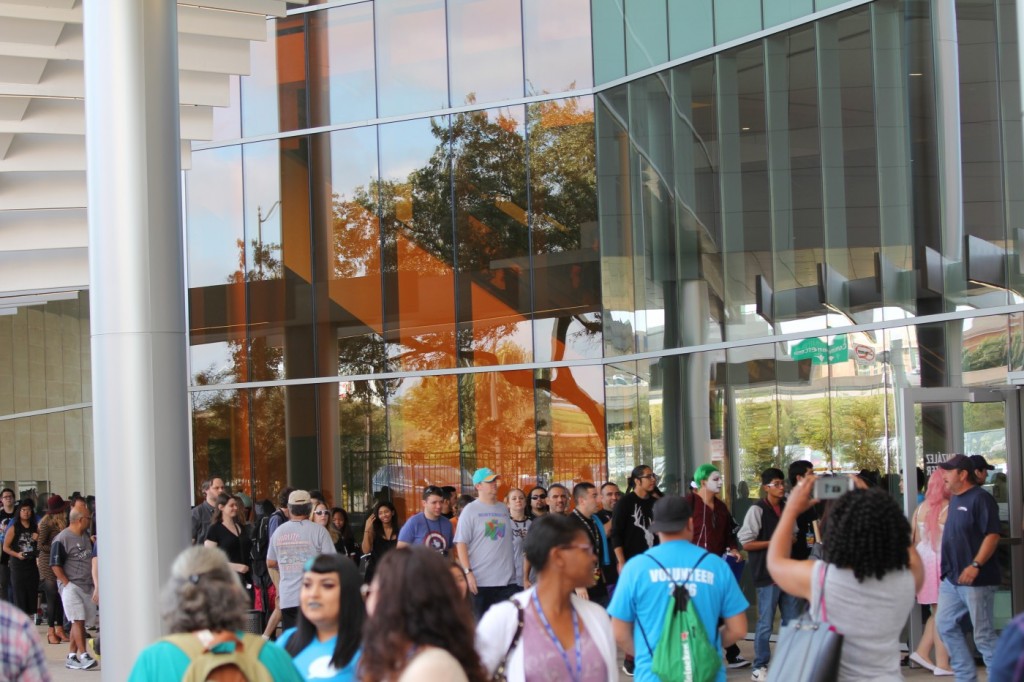 When Kevin Garza aka KG arrived to the convention center on Friday morning, he was not expecting to be one of the most popular people at the con that day. After taking many photos with fans all day then dancing off against a Storm Trooper and Pickachu, KG danced his way into everyone's heart.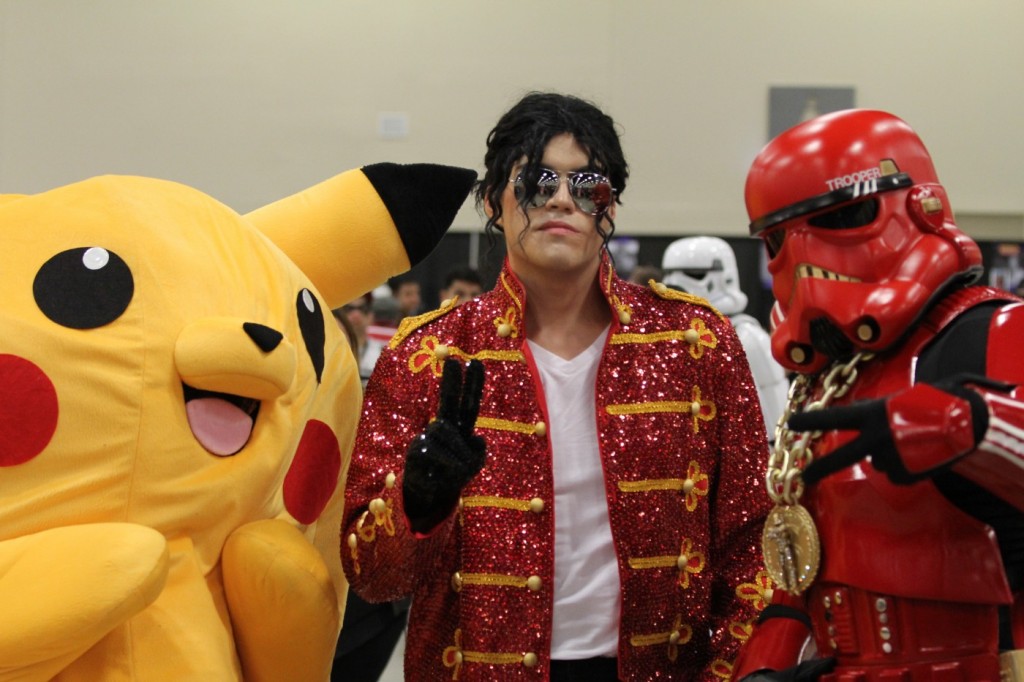 "I wasn't expecting to get this much attention… whenever I see a fan get really really excited to see me, I feel so blessed to do what I do."
-Kevin Garza KG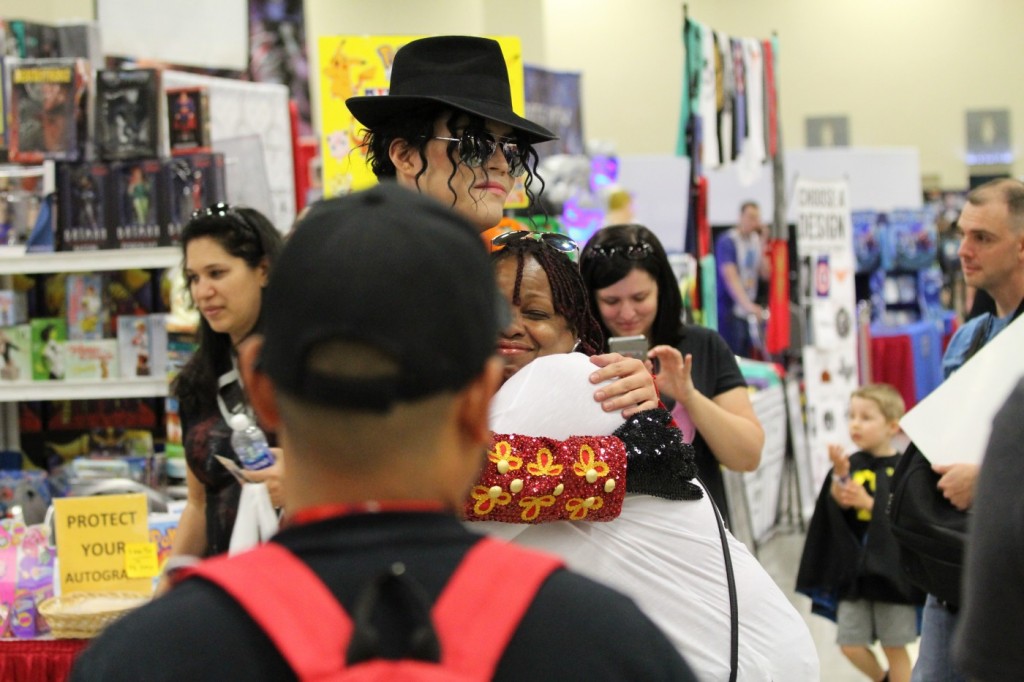 Fans of all ages were excited to meet and take a picture with KG all weekend. Everyday while walking through the con showroom, KG could not walk more than 20 feet without being asked to stop and take a picture with a fan. It was like the King of Pop was there himself in the flesh.